Email doesn't have to be the enemy.
In fact, it can be a pal! As we all know, email can be the source of exciting new opportunities, cool clients who want to work with you, and interesting inquiries to ponder. The problem is, if we let it get out of hand it becomes a seemingly endless pile of messages to be tackled – a source of stress, and a drain on our energy.
The good news is that with just a bit of mindfulness and a good Spring cleaning, your inbox can transform into a fun, useful technology that makes you feel calm and controlled. A tool that adds to your life and work day rather than taking away from it. We can't control every single email that we receive, but we can control how we deal with email, how we process it, organize it, and streamline it.
The average email user spends 5.6 hours on email every single day.
What else could you do with that time?
Your Instructor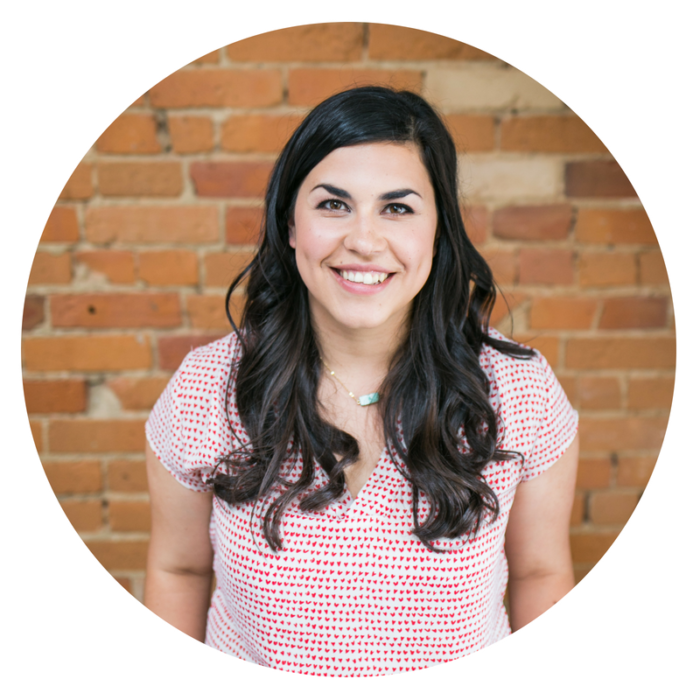 I want your business to thrive.
It breaks my heart when I see entrepreneurs struggling to keep up with email, or streamline their processes, or sell tickets to their events. As a small business owner, you have a magic touch. You shine so brightly with the beauty of what you're bringing into this world. We need what you're creating, whether it's a product, a location, or a way of holding space for others.

My goal is to make your business more sustainable, more expansive, and ultimately more fun for you, by giving you the resources, ideas and tools you need to grow.
What you'll learn in this course:
✔ The basics of the Inbox Zero method
✔ Why it's so important to protect your time & energy
✔ How to set better boundaries in your business
✔ How to stop the avalanche of incoming emails
✔ Tools for maintaining a clean & tidy inbox
✔ Strategies for slowing the flow & getting fewer, better emails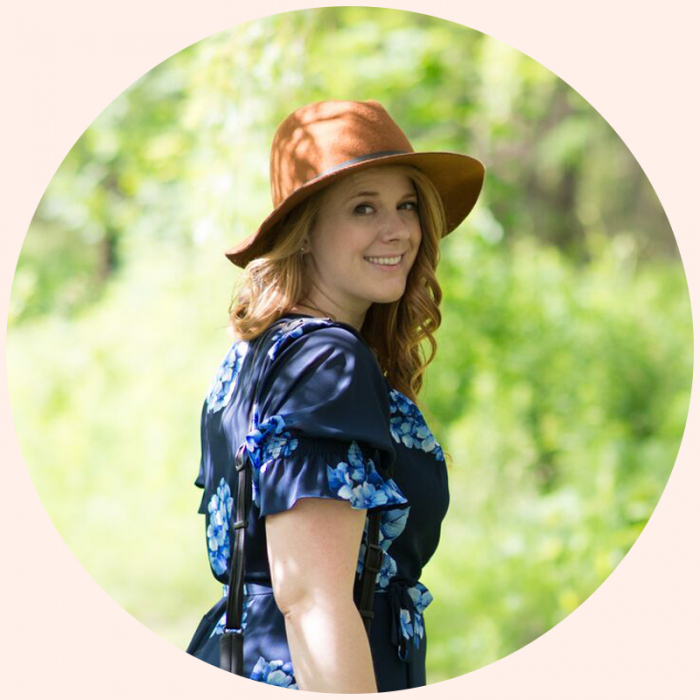 "As a creative, I love having flow and freedom in my work. But having thousands of emails in my inbox doesn't feel like freedom! This workshop was a breath of fresh air. It went beyond just tips and tricks for having a zero inbox (of which there were many!), but much deeper into creating space, healthy boundaries, and daily ease in our businesses. I walked away feeling incredibly inspired, supported and motivated. I highly recommend this course!"
– Amber Ellis | Owner, Creating Light Studio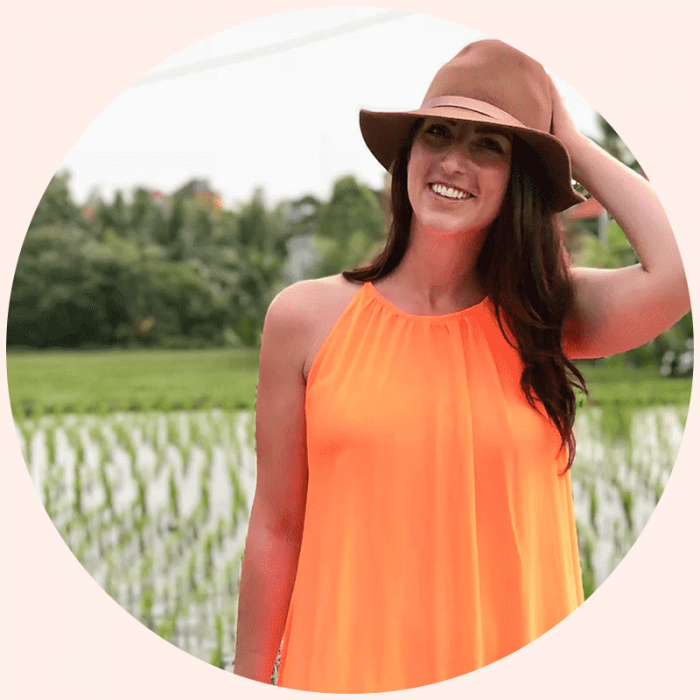 "Dear fairy email godmother, thank you so much for such an incredible workshop! It's literally changed my life. I feel so much more organized and the idea of adding more organization feels like it's being built on a solid ground now.
Life changing, and I don't say that lightly. You saw the hot mess that was my email before! Never again!"
– Brittney Mishio | Owner, Dombri Design
What's in the course?
Lesson 1: Introduction

Lesson 6: Tools for Maintenance

Lesson 2: Why Inbox Zero?

Lesson 7: Creating Workflows
Lesson 3: What Is Inbox Zero?

Lesson 8: Slowing the Flow

Lesson 4: Setting Boundaries

Lesson 9: Moving Forwards

Lesson 5: Organizing & Cleaning Up




Plus: full fillable course workbook & extra resources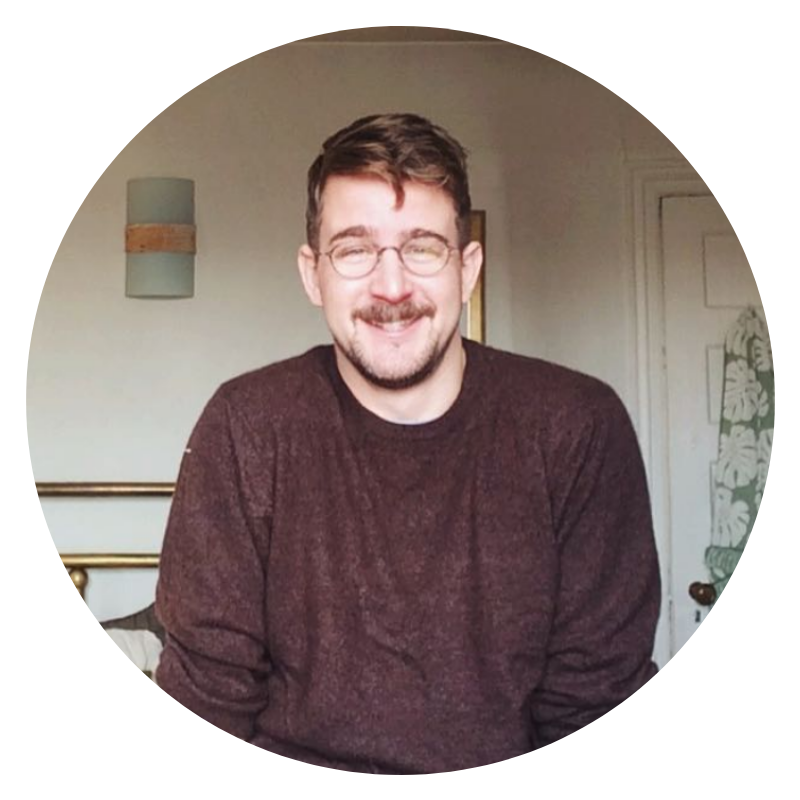 "Inbox Zero 101 was really useful. I knew my email habits were bad, but I didn't know how bad. Steph walks you through best practices and software tips and even the philosophy of good email management.
I'd recommend this course to anyone with an email address."
– Braden Alexander | Writer & Spiritual Cheerleader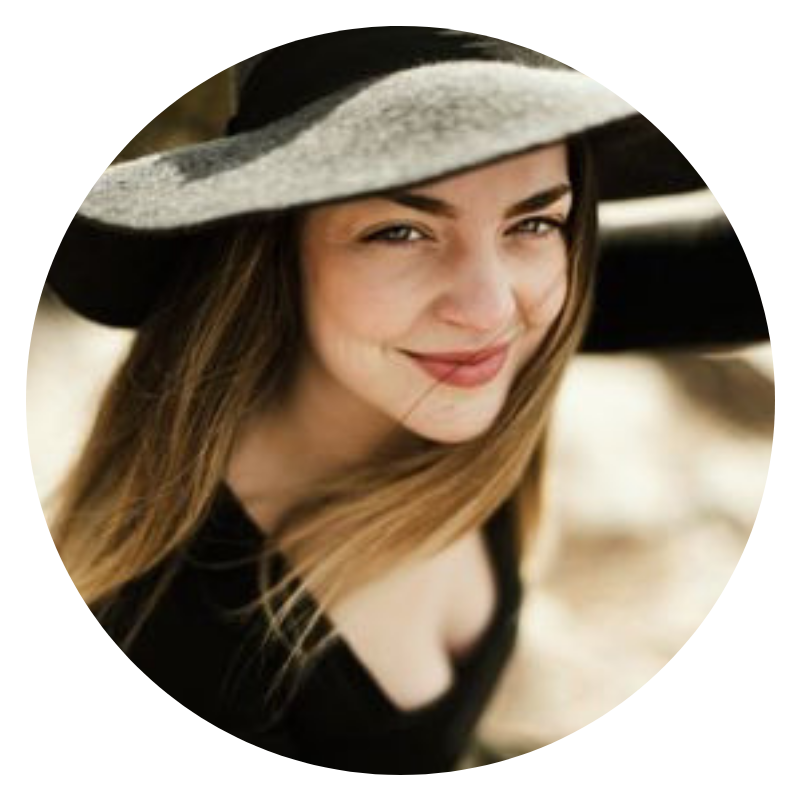 "This workshop lit a little fire in me and I had so many ideas and realizations that will help me to be better with my emails. I also realized that I need to revamp my website so that it has a TON of information on it, to help limit the amount of emails I get with questions that could have been answered already. It was a huge help and I know I will see the impact in many ways. I would definitely recommend this workshop to others."
– Katie Benfey | Owner, Katie Benfey Photography
There's a better way to manage your email
& it's not more trouble than it's worth.

Learn how to manage your email, build in some boundaries for your business, and get back to doing the work that really lights you up.

Let's wrangle that email. ↓
Frequently Asked Questions
When does the course start and finish?
This course is fully self-paced! You can join whenever it works best for you, and take as long as you need to complete it. That said, I think the material will work best for you if you tackle it in a committed way – for example, doing one lesson a day for a week, and making time to complete the exercises right after you watch the content! This way, you'll see results right away.
How long do I have access to the course?
In general, I don't believe in the phrase "lifetime access", because it's hard for me to say with certainty that I'll be running this course for my entire life. I certainly plan to do so for the forseeable future! When you join the course, you'll receive access for the entire life of this course itself. If I do plan to shut it down, I'll make sure to give you plenty of notice to ensure that you can take in all the content.